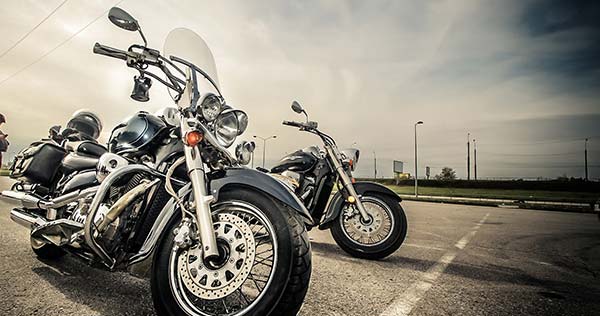 Springtime in Souther California is a beautiful time a year. There are a ton of attractions to enjoy in the spring, such as Keys Creek Lavender Farm, Whitewater Preserve, and the Palm Springs Aerial Tramway to name a few. As a motorcycle rider, of course, there are a ton of bike events as well. We have composed a list of some of the events this spring that any bike owner can enjoy.
Bike Night at Douglas Motorcycles
Douglas Motorcycles is located off of the 215 freeway in San Bernadino. On April 27th come hang out with fellow bike enthusiasts and enjoy some delicious BBQ! The BBQ is provided by Smoke'Em if You Got'Em BBQ food truck and there will be lots of vendors on site. There will also be an onsite raffle for great prizes!
The Springtime 3rd Annual Ride For Autism
Why not get out the house a support a great cause this spring. The 3rd Annual Ride For Autism is brought to you by the SUHSD Special Services Department. You will ride through the South Bay area and visit SUHSD schools while raising money for children with autism. Registration starts at 8:00 am and the price is $35 for single riders and $40 for a rider with passenger. There will be food, music, and raffle at the end of the day.
The event starts April 29th at 670 L Street, Suite A, Chula Vista, CA 91911.
Lady Bikers of California's International Female Ride Day
This event is held May 5 through May 7. This year will be really exciting with a dinner party on Saturday night included in the event. The event will be held at the Ramada Ball Room with food, music, raffles and lots of fun. The host hotel is the Ramada Fresno, 324 East Shaw Ave., Fresno CA 93170.
Once you have enjoyed some springtime events and you are considering selling your bike in the Socal area, contact Sell Motorcycles For Cash. We buy used bikes for great prices. Simply fill out our quote form, we will respond with a great offer. Then once the price is agreed upon we issue a check and arrange pick, really simple. Contact us today!