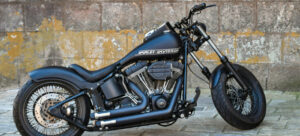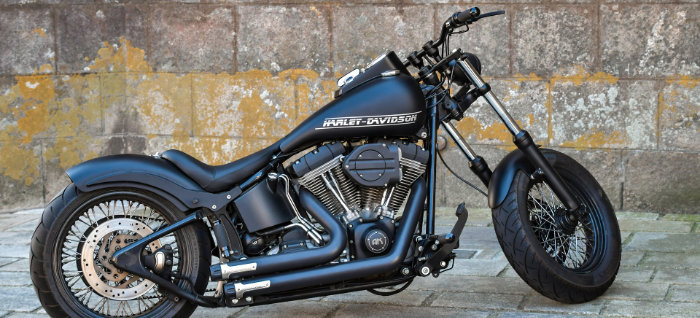 Harley-Davidson riders in California are part of a vibrant motorcycle community. California has a significant number of Harley-Davidson owners and enthusiasts due to its favorable weather, scenic routes, and strong motorcycle culture.
There are numerous Harley-Davidson clubs and groups throughout the state where riders come together to share their passion for motorcycles and organize group rides. These clubs often host events, charity rides, and social gatherings, providing opportunities for riders to connect with fellow enthusiasts.
Routes To Explore
California is home to several iconic motorcycle routes, such as the Pacific Coast Highway (Highway 1), Angeles Crest Highway, and the famous Mulholland Drive. These scenic roads attract motorcyclists from all over, including Harley-Davidson riders, who enjoy the thrill of riding through California's diverse landscapes.
Riding Harleys For Daily Commutes
In addition to the recreational aspect, many Harley-Davidson owners in California also use their motorcycles for daily commuting. The state's lane-splitting laws, which allow motorcycles to ride between lanes in traffic, provide an advantage for riders navigating through congested areas.
Sell A Harley In California
Harley-Davidson dealerships are spread throughout California, offering a wide range of models, accessories, and services. These dealerships often host events, workshops, and rides, further fostering a sense of community among Harley-Davidson riders in the state. If you would like to sell your Harley in California, we are interested in buying your bike for cash. Just take a minute to tell us about your bike and we'll get back to you right away with a cash offer.
A Passion For The Open Road
Overall, the Harley-Davidson community in California is diverse, passionate, and deeply connected through their love for motorcycles and the open road. It's not surprising that there are more Harley Davidson dealerships in California than in any other state. If it's been a while since checking out the open road, get on your Harley and ride!