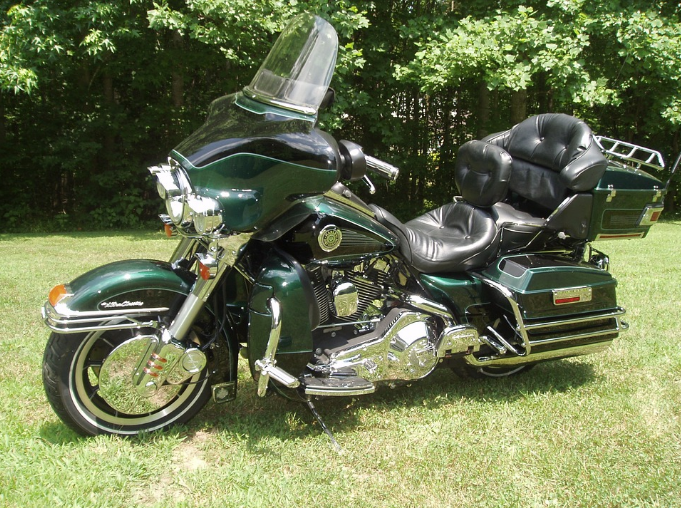 There's nothing better to do in the summer than taking a long drive on the California highways on your Harley-Davidson motorcycle. You can enjoy the warm weather and California scenery while taking advantage of the smooth drive of the Harley. And for those of us that have the RG, SG, or Ultra models, we can drive the state highways in style! 
Best Harley Davidson Motorcycles
Harley-Davidson is among the most envied brands in the industry. The American-made bikes are well-known as the most iconic in terms of their traditional builds. Moreover, the sound and feel of the road on a Harley are hard to emulate. 
The Road Glide, or RG model, has a sleek and modern look that makes it easily identifiable on the road. This model has a newer look not often associated with Harley-Davidson. Similarly, the Street Glide, or SG model, has a contemporary look that will make anyone jealous. Both models have a Milwaukee-Eight 107 V-Twin engine which gives it the iconic Harley-Davidson smooth ride and power. 
Harley-Davidson Ultra models have a slightly larger build and a more traditional appearance. The Ultra Classic has a Milwaukee-Eight V2 four-stroke engine that gives the bike a smooth ride best for long drives. The Ultra Limited model has a Twin-Cooled Milwaukee-Eight 114 engine with high displacement. The sheer size of these motorcycles makes them more comfortable when traveling with a passenger over long distances.
Springtime is great for hitting the road and you see a lot of Harleys on the highway. Now, Summertime in Southern California can get pretty hot so you might want to head north. Or, if you are so inclined, now is a great time to sell your Harley-Davidson motorcycle in California! We are interested in purchasing your Road Glide, Street Glide, and Ultra models. 
If you are looking to sell your Harley, choose Sell Motorcycles For Cash. We have been buying and selling motorcycles for decades. We make selling your motorcycle to us very simple. All you have to do is contact us or fill out our free quote form and we will respond with an offer! Also, we will even pick up your bike at your convenience with no delivery charge. Finally, we look forward to hearing from you!
rev. 5/31/22