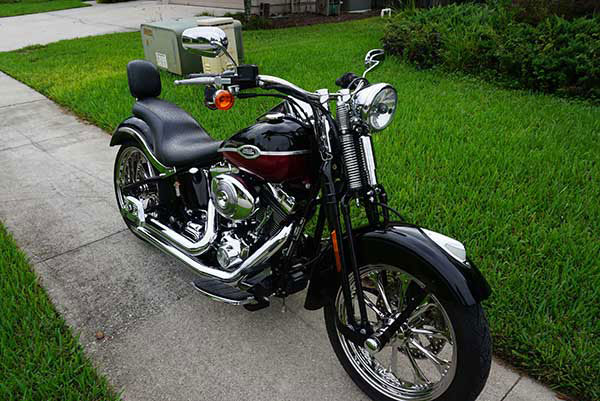 Did you get a refund this tax season? Are you still a little short for your new bike? Do you have an old bike you are looking to get rid of? Sell us your used motorcycle and get the cash you need to buy your new bike. When you are looking for the leader in California motorcycle sales, Sell Motorcycles for Cash is what you are looking for. We offer quick and easy cash for motorcycle sellers all over the state of California.
Sell Us Your Used Motorcycle in Oceanside
At Sell Motorcycles for Cash, we buy used bikes from all over Oceanside. Enjoy a peaceful cruise down the Oceanside coastline in a new bike paid for from the cash of your old one. Besides Oceanside, we also buy motorcycles in Palm Springs. Actually, we buy from all over the state of California.
This year there are some great new models coming out. Bikes like the 2017 KTM 450 SX-F, 2017 Harley-Davidson Street Rod 750, and the 2017 Kawasaki Z900 are all new for this year. Do not be seen in your old worn down bike, sell yours to us and buy the hot new ride you want.
You may be wondering how this whole process works. The first step is to fill out our easy quote form. Once we receive your submission, we will respond with a fair offer. Then the price is agreed upon, we issue a check and then arrange to pick up of your bike.
At Sell Motorcycles for Cash, we have decades of motorcycle experience. Also, we are avid riders and motorcycle enthusiasts, with the knowledge of the bike market. We have bought bikes in San Diego, Palm Springs, Los Angeles, and a majority of cities all across the state. Make sure to fill out the quote form today for your bike!