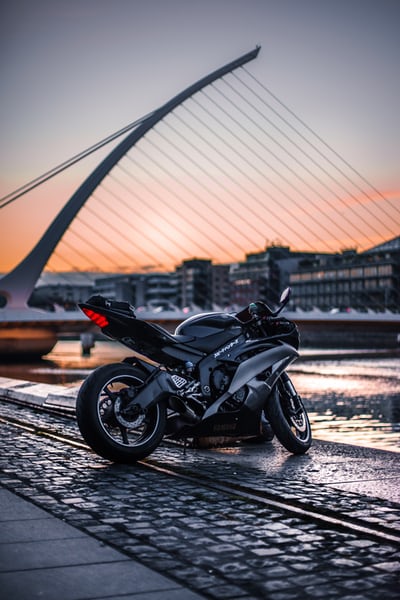 There are plenty of reasons why you may have thought to yourself, "I wonder how to sell my motorcycle for cash in California." Maybe you are looking to purchase a newer model motorcycle or looking to put some extra cash in your pocket. Maybe you have decided that riding just isn't for you anymore. Regardless of the reason in which you want to sell your motorcycle, we have a team ready to help you through every step of the way. Here is a simple guide on how to sell a motorcycle for cash in California.
"Where do I start when I decided to sell my motorcycle in California?" 
There are tons of ways to get started selling a motorcycle in California. You could simply walk into a motorcycle dealer and tell them you want to sell. Or, you could look for ways to get the most cash return. And believe us when we tell you, big-name motorcycle dealerships are not the way to get the most cash return. Let us help!
Although it is not necessary, because you can sell a motorcycle in any condition, to get the most cash return start with the simple things you can fix. Give your bike a nice wash and wax, and touch up places that may have chips or scratches in the paint. These type of things are cheap or of no cost to you, but can raise the appeal of your motorcycle. Next, take some photos and fill out an online quote form with them attached. Our team will get back to you and give you an offer on your bike.
You can sell motorcycles of any make or model, including custom motorcycles. We love to see people looking to sell a Yamaha motorcycle in California, or sell custom motorcycles that are unique to the rest. However, we do purchase other models as well such as Harley Davidson, Suzuki, or Honda. If you have any questions, contact us today and we will answer any questions that you may have.