Are you preparing to sell your motorcycle in California, but aren't quite sure where to start? We have laid out everything that you need to know to get the best cash return on your motorcycle. Along with teaching you how to get the most cash for your used motorcycle, we have also laid out how to do it easily and efficiently.
Preparation To Get The Most Cash For Motorcycles
When preparing to sell your motorcycle for cash, whether you choose a local or online classified or choose to sell to an online motorcycle buyer in California, ensure that your bike is looking its best is a plus. Photos and your bike's visual appearance create any motorcycle buyer in California's first impression. As your parents always told you, the first impression goes a long way!
With that being said take a day to prep your bike. Give it a nice wash or wipe down, buff out any small scuffs or scratches. Also, make small repairs such as replacing cracked light covers. Small repairs when preparing to sell a motorcycle quickly can significantly increase your cash return on investment when selling a motorcycle in California.
Finding a Buyer
Sure, you can post ads or classified listings in your local paper or in online forums. Doing so will invite strangers to your home who will want to test drive your beloved motorcycle. If you choose to sell your bike this way, be sure that all of the interested parties have a motorcycle license. Also, they are extremely interested in purchasing your motorcycle. Or, you can take away all of your stranger or tire kicker encounters and sell your motorcycle online today for quick cash in California.
Simply fill out an online quote form, upload some photos, and tell us everything you can about your motorcycle. We, in return, will contact you to agree upon a purchase price. We offer those who sell to us the best return on their motorcycle from a professional standpoint. Rather than dealing with bargain hunters knocking on your door, let us pay you cash now for your motorcycle!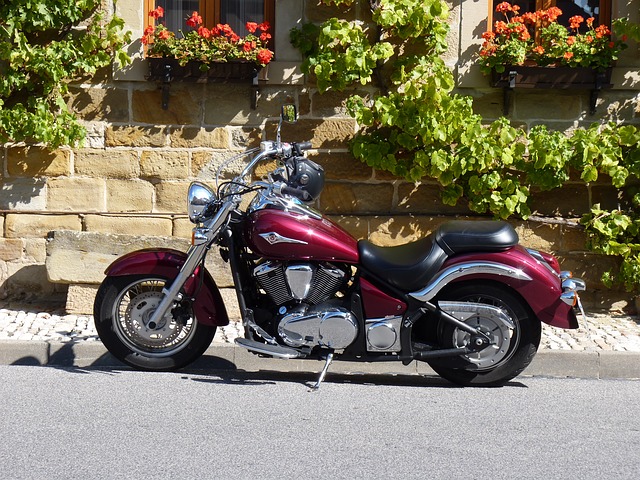 Selling a motorcycle for quick cash in California may sound challenging, but it is actually quite easy and definitely much less time-consuming! When you do decide to sell us your motorcycle, you do not need to worry about shipping a motorcycle to us. We will meet you at the location of your choice at the most convenient time for you.
Contact us today for more information on selling your motorcycle quickly for cash in northern or southern California today! You will get Most Cash For Motorcycles when selling to us.