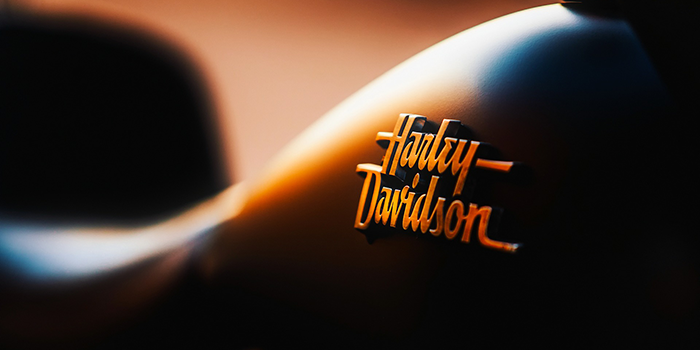 San Diego is home to a very vibrant motorcycle community. Motorcycles in San Diego share a rich history and will always be a part of the city. From scenic coast line rides to great bike routes to enjoy, owning a motorcycle in San Diego is a real pleasure. San Diego is also home to some great biker clubs such as Graveyard Gamblers MC and the Indian Motorcycle Riders Group. From Harleys to Hondas, you can find just about any type of bike owner in San Diego.
Selling Used Motorcycles in San Diego
When it comes time to sell your motorcycle in San Diego, who should you turn to? Well, the best answer is California's number one bike buyers and that is Sell Motorcycles For Cash.com. We have been in the bike buying business for over 30 years and know exactly what offer for your bike.  In addition, we know what a hassle it is to sell your bike, that is why we make it as easy as possible. Sure you could take your bike to a local dealer. But has anyone ever felt like they got a fair deal at a dealer?
Craigslist could be another option, but you never know who you will end up with there. Why bother with all that hassle? Sell to the best option in San Diego, Sell Motorcycles For Cash. We have been buying motorcycles in San Diego for quite some time and we are interested in all makes and models. We buy Honda, Suzuki, Harley Davidson, Ducati and much more. Not only do we buy bikes, but we also buy ATVs and any other power sports vehicles.
Simple full out our quote form today, and we will respond with a fair offer. Then we will arrange pick up and issue a check just that simple! Do not be fooled by the other guys, sell your bike to the best source in San Diego, Sell Motorcycles For Cash!