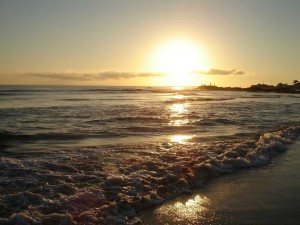 Selling My Used Motorcycle
Hello Ventura! We all know what you guys are doing during this time of the year… not being cold. Gotta love the fact that California gives us the opportunity to have nice weather all year round, and that means more time to ride on our bikes. It's always funny to watch as people start to think about how they are going to store their bike for the winter or that they have to stop riding their bike at all.
Meanwhile we just get to hop on our bike, ride down to the beach, and enjoy the rest of the day. Speaking of riding your bike around, how is the old bike doing? Has your bike fallen victim to California roads and traffic? We know repairs can be expensive and that's why we're here to help.
Selling in Southern California
We know you don't want to deal with the craigslist crowd or the used dealer down the street, that's what we're here for. We here at SellMotorcyclesForCash.com are in the business of buying your old bike off of you for cold hard cash. We want to help get you the extra money you may need for bills, gifts, or the new bike of your dreams. How you ask? We've made the process easy and hassle free. No hustle, no haggling, no run around.  California is a hot spot for selling your motorcycle and here is the best place to sell your bike in SoCal. Simply fill out our free online form here and we'll take care of the rest.
We'll pick up your bike, give you the cash, and let you decide how to spend it. Some websites will try to tie you into buying through their stock of bikes, well, we don't do that. You get the cash, and you can decide how you want to spend it. Like we said, simple and easy. Click here