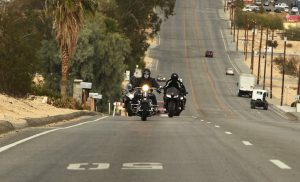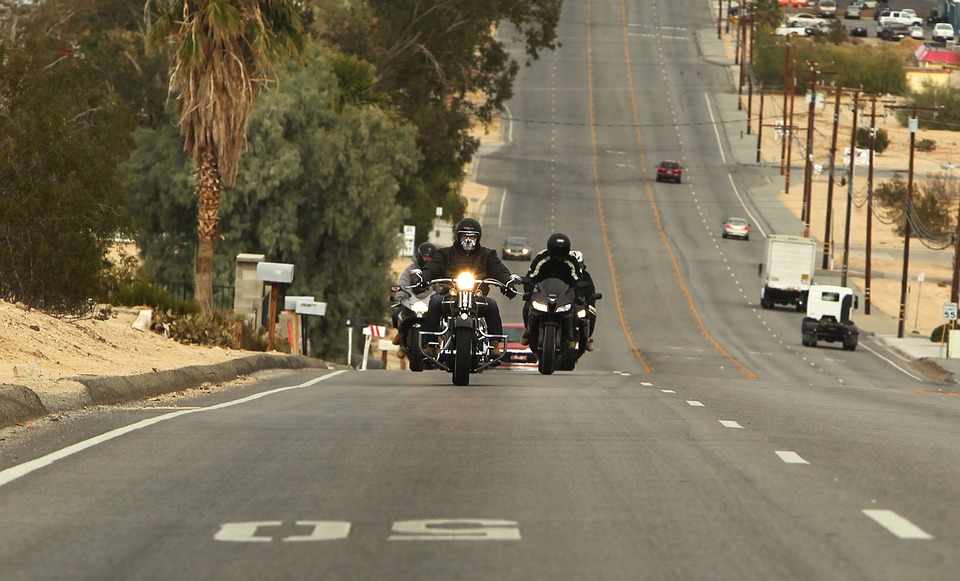 With the COVID-19 quarantine, we have all been stuck at home. Now that the stay-at-home orders have been lifted in most states, we can take out our bikes. Now is the opportune time to plan a trip to visit the best places in California!
Places to visit in California
Yosemite National Park is located in California's Sierra Nevada mountains southeast of Sacramento. From the massive granite cliffs to the giant sequoia groves and branching forests, Yosemite is a paradise for anyone who loves the outdoors.
The Golden Gate Bridge in San Francisco has been a well-known landmark in California since construction on it was completed in 1937. Furthermore, the almost 2 mile bridge over the strait makes a once in a lifetime ride for any motorcyclist. 
Alcatraz Island is located off the coast of San Francisco. If you are in the area, a visit to Alcatraz is essential as it is one of the best places to visit in California. The maximum security prison was home to the most dangerous and disturbing individuals from 1934 to 1963. So, if you are a crime or history lover, this is the place for you. 
Along with all of the main attractions, California is known for having the most renowned motorcycle routes with the best scenic views. These routes include the Pacific Coast Highway, the Palomar Mountain Loop, the Angeles Crest Highway, and more! Visit California for some of the best rides in your life!
You can sell your motorcycle for money towards a new one this year! Why should you sell to us? We are known to offer much more money than local dealers. Also, our process is simple, just fill out our form, and we will respond with a great offer as soon as possible. Then, we will arrange to pick up your bike and we write you a check. So, what are you waiting for? Sell your bike to Sell Motorcycles for Cash today!