Although the winter months have been unreasonably cold throughout most of the country,  Ducati owners in Los Angeles and Palm Springs are still enjoying great riding weather! If you own one of Ducati's top-selling bikes, such as the Scrambler Icon, you can still get your monies worth all year round! Even while others are dealing with the blistering cold. It may still be colder than usual around parts of Southern California, but many states are wishing they had the 70 degree weather the folks here are experiencing.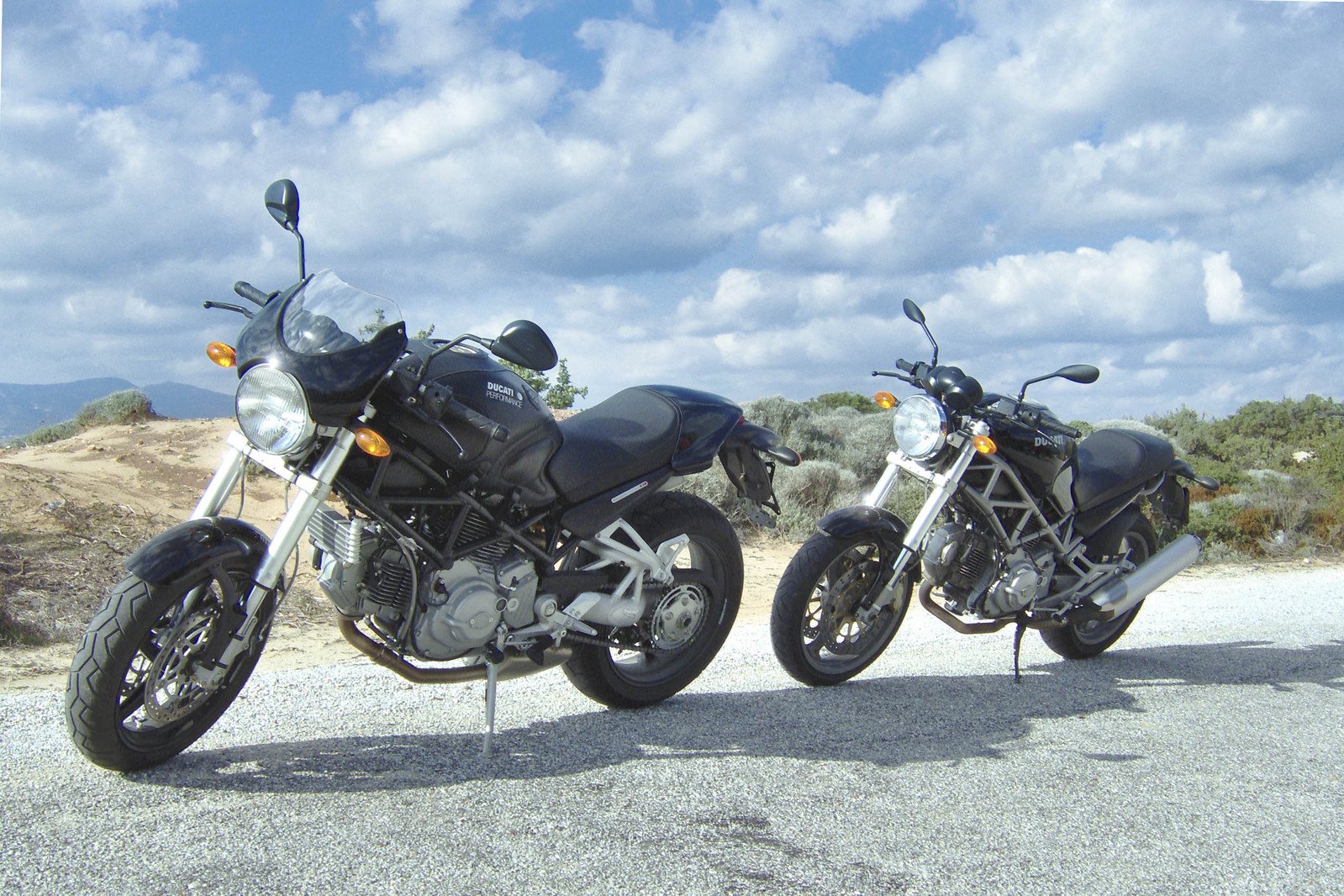 Riders in SoCal take pride and enjoy being able to ride all year long. It is on their mind when they are selecting a bike to purchase. This is why many riders choose to purchase Ducati motorcycles. Many motorcycle enthusiast will sell a Honda or even sell a Harley and buy a Ducati. But, Why the Ducati Scrambler Icon?
Ducati Riding in Southern California
In areas such as Palm Springs or Los Angeles, Ducati Scrambler Icon is the go-to bike for those looking to buy motorcycles in Southern California because of its great features. There is quite a bit of drifting sand or off-road riding locations available for riders. The Ducati Scrambler comes stock with Pirelli tires great for gripping the road…or off-road, even with the sand. Any rider knows what kind of hassle drifting sand can be! When you live in Southern California, it is important to have a bike that will fulfill all of your riding needs. Of course, if you want to do some real off road riding you can sell your Ducati, get a 4 wheeler and go riding in Baja.
Looking to sell a Ducati Scrambler Icon? We want to buy, we buy used or late model Ducati Scrambler Icons from residents of Palm Springs or Los Angeles, CA. You can use the cash to put towards the purchase of a newer model Ducati if you wish!
Contact us today for more information on selling a Ducati motorcycle in Palm Springs or Los Angeles, CA.