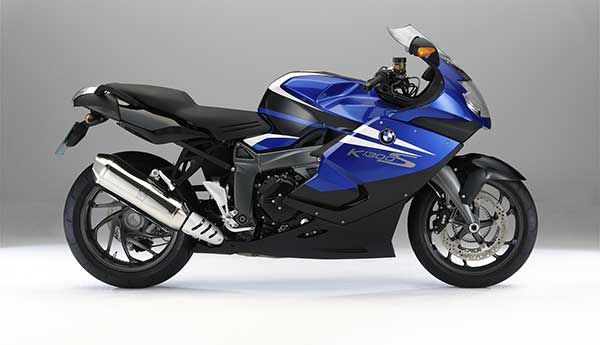 California has a long history with motorcycles. Hollister, California has been known as the birthplace of the American Biker. Since 1947, Hollister has been home to the Hollister Riot or also known as the Hollister Gypsy Tour. In it's early days, the event was deemed to be a little out of hand by the press, considered drunken and rowdy, but most if any damage was minor and the whole situation was blown way out of proportion. Today, Hollister is home to the Hollister Independence Rally.
The Hollister Independence Rally is one of the largest in the country, in the top ten and all the top motorcycle parts, accessories and apparel vendors attend the rally. Also the countries top motorcycle manufacturers also attend the event. The event has live entertainment, poker runs, poker walks, food and beverages with motorcycle owners from San Diego, L.A. and all over the country!
From San Diego to Hollister We Buy Motorcycles
Sell Motorcycles For Cash is one of the best resources for selling your bike. We offer great amounts for your used motorcycle from 2000 or newer, and we always keep the process easy and hassle free. California motorcycle sales are booming and now is a great time to sell your bike for high resale value. We buy all the top brands such as Harley Davidson, Honda, Yamaha and Suzuki. We buy motorcycles in California from all over, San Deigo, Oceanside, L.A., you name it we buy from that area!
All you have to do is go to our free online form, fill it out, tell us about your bike, and we'll come back with a quote for you. No down payment needed, no credit card information, nothing. It's free, and easy to use. We just want to make this as hassle free as possible so you can worry about better things. Click here to go to our free online quote form or give us a call at 1-858-225-2944!