The Best Way to Sell a Motorcycle in Oceanside California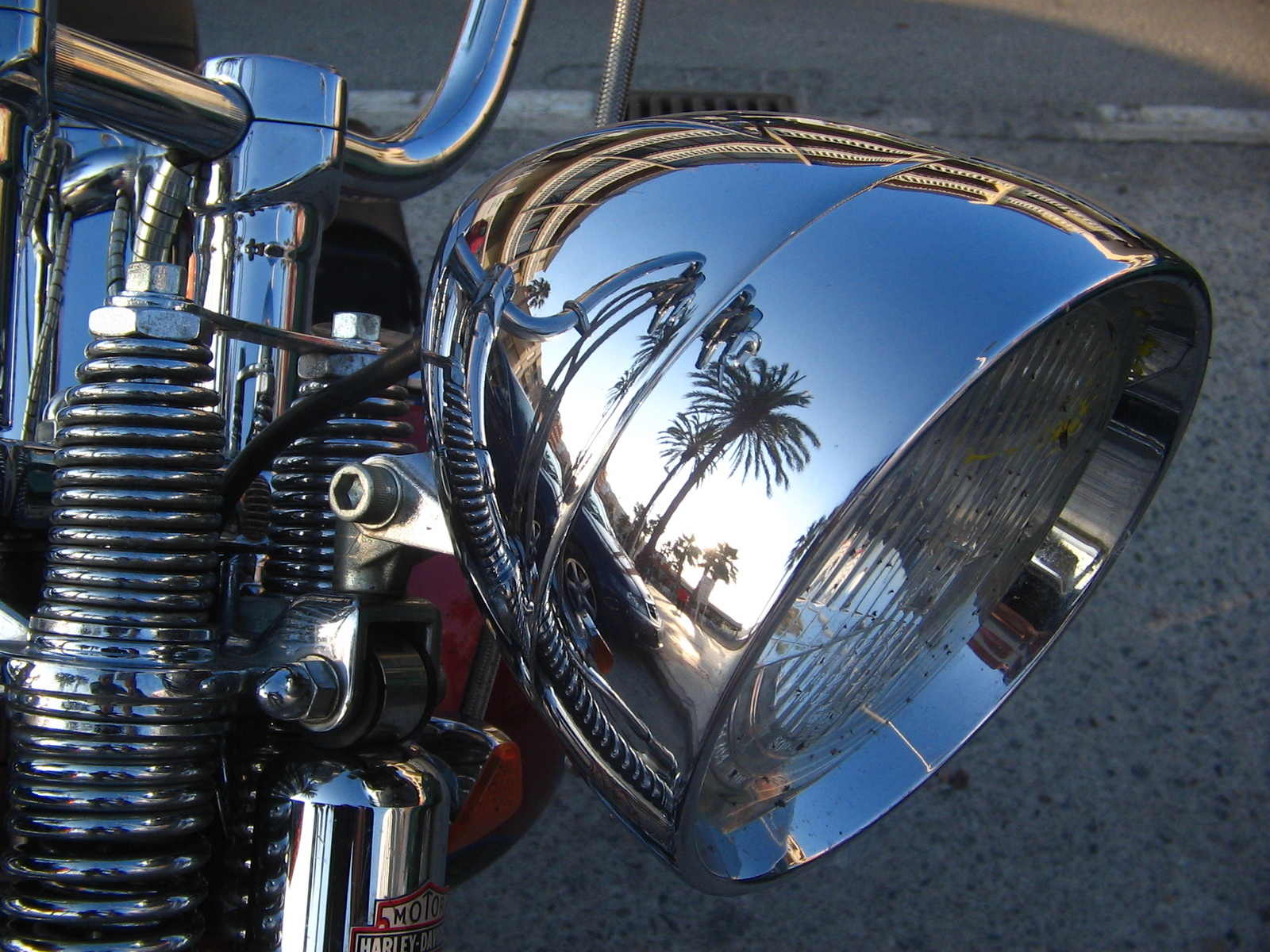 Hey Oceanside! It's summer and that means longer days for fun summer motorcycle rides! Cruising near the beach or along S21, your views of the Pacific ocean are some of the best the West coast has to offer. Speaking of rides, how is yours? Sometimes your needs as a rider may have changed or your bike may not be in the great shape it was once in. You may want a more comfortable ride, or you may want a bike with more get up and go. Either way that old bike has got to go.
If you're asking yourself how you're going to sell your used motorcycle for a good price, look no further. We here at SellMotorCyclesForCash.com want to buy that used bike off you. We understand that sometimes you just need to part ways with an old bike. Selling your old bike can help with the cost of getting a new bike, or give you some extra cash to spend. We hear ya, and we've made it our goal to make the process of selling your bike as quick and easy as possible.
How do you do this, you may ask? With our free online form.  Simply fill out our free online form here and we will take care of the rest. We will arrange for the pickup and all of the other details. All you have to worry about is how you're going to spend that cash you're gonna get for you bike. So why wait? Fill out our free online form today!