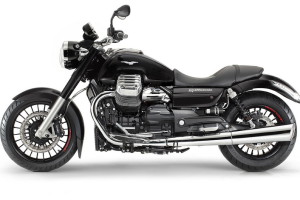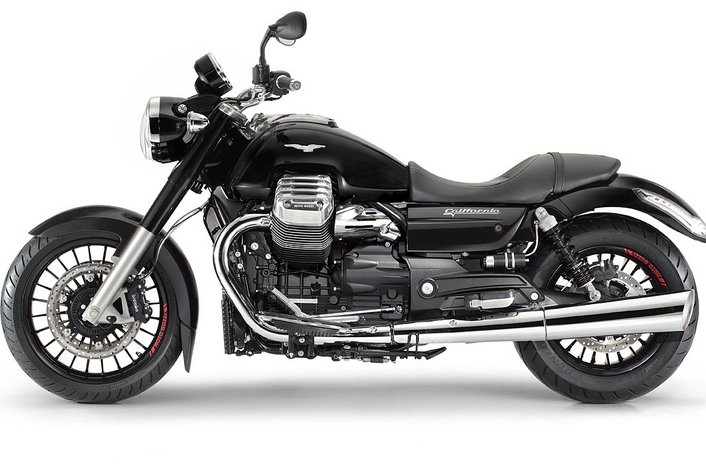 It is important to get the right motorcycle permits in California.
Motorcycle riders in California, benefit from some great weather all year long. When riding motorcycles in California, a rider should know his or her rights as far as the law is concerned.  A great website every motorcycle enthusiast should visit is American Motorcyclist. The American Motorcyclist Association (AMA) provides state laws as they pertain to certain states.
For a list of California state laws for motorcycle riders visit the AMA.  Some laws motorcycle riders in California are muffler requirements, lane splitting, eyewear, and much more. It is a valuable resource for anyone who wants to know the law.
But of course, if you do not have your motorcycle license you will not be cruising the scenic roads of California. Before you get a license you will need to obtain a learner's permit and have the permit for up to six months before your test for your license. To get learners to permit for the state of California follow these steps:
How to Apply for Motorcycle Permits in California
So, how do you start the process of getting motorcycle permits in California?
Start by calling your local DMV office to make an appointment to apply for your license and take the written motorcycle licensing exam.
Motorcycle Permits Restrictions
With your motorcycle learner's permit, you may practice driving a motorcycle. However, you are not allowed to:
Drive your motorcycle at night.
Drive your motorcycle on the freeway.
Carry any passengers on your motorcycle.
Your $33 learner's permit application fee will be good for 12 months. You may take the written and skills tests 3 times. If your application expires before you pass the tests and are issued a license, you must start the application process all over.
Form DL 44
If you'd like to do your paperwork before your appointment, call (800) 777-0133 to request DMV Form DL 44. The form must contain an original signature and isn't available from the Internet. You may also pick up a copy at your local DMV office, or complete it on the day of your appointment.
At Your Appointment for Your Motorcycle Permit
You will need to:
Submit form DL 44.
Pass the vision test.
Give a thumbprint.
Pass the written traffic laws and signs test for the license you now have, unless you took it within the last year.
Provide proof of completing a motorcycle safety course.
Also pass the motorcycle laws test.
Learn more at DMV.org.
---
If you are looking to sell your used motorcycle in California, contact Sell Motorcycles For Cash at 1-858-225-2944 or use our quote form. We will give you the best offer for your bike in California and the process is simple and easy, contact us today!