Don't let cruising those California motorcycle routes bring down the value of your motorcycle because you never stopped for service. Maintaining your motorcycle is the easiest way to keep the value of your motorcycle up.
Even if you do not want to sell your motorcycle right now, maintaining the current condition of your motorcycle will ensure that you will always have options for your bike in the future.
Follow these tips and tricks to increase your motorcycle value.
Motorcycle Value Tip: New Paint Job 
The paint job is the first thing that you notice on a motorcycle. Don't let your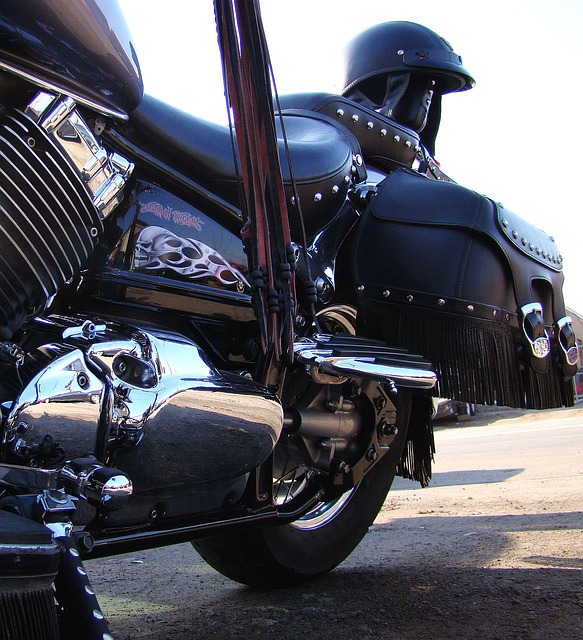 bike show its' age.  A fresh coat of paint or even a touch-up job can keep your bike looking brand new.
Motorcycle Value Tip: Enhanced LED Lighting
Adding lighting can help with the aesthetics and increase the functionality of your motorcycle. Adding color lights will make your bike stand out.  It will also increase your visibility on dark roads.  Upgrading your lighting can make your bike even more desirable when you decide to sell.
Grips 
Fresh grips are absolutely necessary. Keeping durable and comfortable grips will give you more confidence on the road.
Tires 
Don't wait until your tires are bald to replace them. This can lead to more problems which can devalue your bike. If you want the control and responsiveness of your motorcycle to be working perfectly, then take care of your tires.
Seat
Add a seat foam or cover to enhance your riding experience. Cruising for a long time can wear down the seat padding. Add comfort by swapping your seat cushion on the regular.
Making these simple changes will not only help sustain the longevity of your bike but will increase the value of your motorcycle. Maintaining your bike will also keep it buyer-ready if you ever want to sell your motorcycle for quick cash in California.  Don't have the money for the upgrades and just want to sell your motorcycle? The professional motorcycle buyers at Sell Motorcycles for Cash have been buying and selling motorcycles for years. Request a quote now to get the most money for your motorcycle trade-in in California.