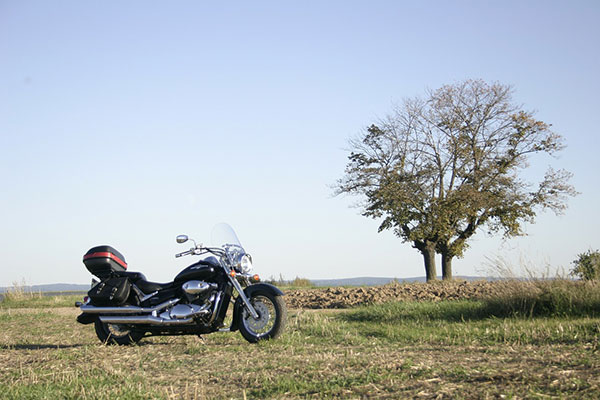 You can go into any dealership and buy a used motorcycle. But why not get the upper hand? Next time you are looking to buy a new or used motorcycle like a Harley Davidson, arm yourself with some knowledge and information that can help you get the used motorcycle value and make your best deal.
Know The Used Motorcycle Value
Before you ever step foot in a dealership or answer an online ad, know what you are looking for and what the value is. Sites like Kelley Blue Book and Motorcycle Consumer News can help you determine the value of the used motorcycle you are looking to purchase. Determine what year and how many miles on the used motorcycle you are looking for. Another great step before buying is to secure funding ahead of time.
Instead of financing through the dealership, check the interest rates at your local bank or credit union, they generally have lower rates than any finance you would get through a dealer. Also if you have a current motorcycle sell your used motorcycle to Sell My Motorcycle for Cash. We would probably offer more than you would get at any used motorcycle dealer in California. With knowledge and financing in your corner you can be confident you will get a better deal when buying you next new or used motorcycle.
If you would like to sell your used motorcycle before purchasing a new one, then contact Sell My Motorcycle for Cash and we can give you the money you deserve for your motorcycle. The whole process is very simple and will save you time and hassle. Just give us a call today at 1-858-225-2944 or use our easy quote form, and we will contact you, give you the money for your used motorcycle and even arrange to pick the bike up! We buy bikes from all over California and we are the market for all types of makes and models, do not delay, contact us today!