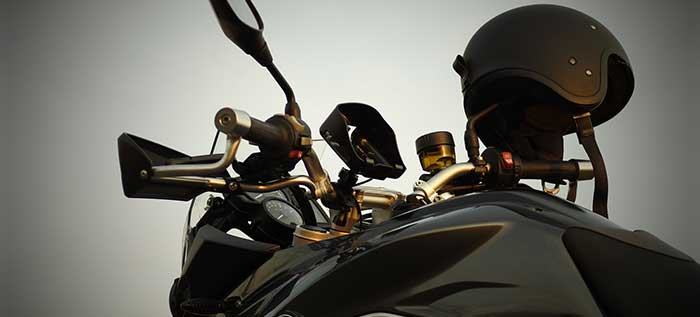 Located in the northern part of San Diego County, Oceanside, California is a great destination for all motorcycle owners. With beautiful beaches, missions, museums, and harbors there is always something to do in Oceanside. The City of Oceanside became a city in 1888 and became a Charter City in 2010.
Oceanside has a thriving motorcycle culture. With such great weather and beautiful scenery, it is the perfect place to ride and enjoy your motorcycle. Motorcycles in Oceanside are everywhere with events and rides always available.  One upcoming event is the 30th Annual Toys For Tots Benefit and Motorcycle Ride.  Registration for the motorcycle event takes place at 8:00 am and the ride will kick off at 10:00 am.  The event will also include lunch, raffles, 50/50 drawing, entertainment and vendors for holiday shopping. It is a great time for everybody.
Selling Motorcycles In Oceanside
Selling a motorcycle in San Diego or Oceanside can be a huge hassle. Why bother with the headache? The motorcycle experts at Sell My Motorcycle For Cash have been buying motorcycles from Oceanside for years. We offer a great price for your used bike without all the inconvenience of other means. Selling a motorcycle on your own can be an adventure. Also, you never know how long it might take and that can be a problem if you need money quickly.
Here at Sell My Motorcycle For Cash, we keep it simple. Just fill out our quote form and we will respond with a reasonable price. Once the offer is agreed upon, we will issue a check and arrange to pick up, just that simple. If you still have questions, feel free to give us a call at 1-858-225-2944 or use our contact form, we are always eager to answer any questions. See why Sell My Motorcycle FOr Cash is the best option to sell your bike in Oceanside.