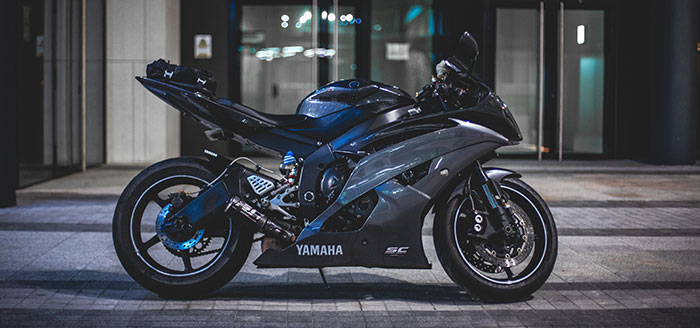 Springtime on the West Coast in California is beautiful time right before the real heat hits in the summer. Of course, along with spring, the first holiday is usually Easter. Easter usually means a lot of church events, egg hunts, and family dinners for everyone. You may need some extra cash for the upcoming holiday, and that is where Sell My Motorcycle For Cash comes in.
Springtime Is The Right Time
By selling your bike or other Powersports vehicles, now instead of summer, you are helping yourself. During the summer there usually is a giant influx of bikes needing to be sold. If you sell ahead of the summer rush, you beat out the competition, ensuring your bike will sell and possibly for more money than it would during the summer. When it comes to California motorcycle buyers, we are the best and most reliable.
With decades of experience in Powersport buying and selling, we are the clear number one choice to sell to. We understand you might be hesitant on selling your motorcycle to us. That is why we make everything simple and hassle-free. Also, we work with you every step of the way and keep you informed. It really is very simple to do.
Simple Buying Process
The first step is to fill out our quote form, then we will send you a fair offer. Once agreed upon, we arrange to pick up the bike and issue you a check.  The hardest part for you is just filling out a form. So make sure to be detailed as possible on that form.
This Easter, enjoy the holiday with extra cash in your pocket by selling your bike to Sell My Motorcycle For Cash. When it comes to online options and selling your motorcycle, we are the number one clear choice for all of California!