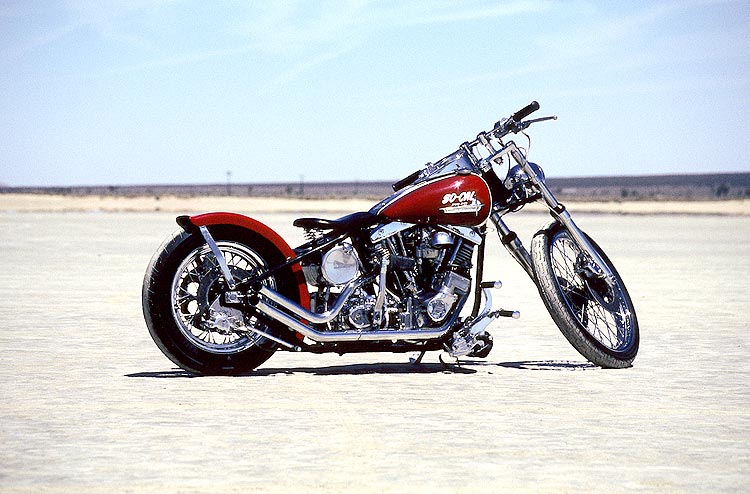 No matter if you ride a Harley, Honda or Suzuki, eventually your bike will feel a little old. Also, you may be in the market to purchase a new motorcycle. But before you can buy a new motorcycle, you need to sell your old one first. That is where we come in, at Sell Motorcycles for Cash we buy bikes from all over Southern California, from San Diego to Los Angeles and all the surrounding areas. Why go through the hassle of selling your bike on eBay or Craigslist? You can fill out our easy to use the form and get the cash you need quickly.
Motorcycle Sellers Southern California
At Sell Motorcycles for Cash, we are one of the best California bike buyers around. Furthermore, we are known to offer much more than local dealers. Also, the process is simple, fill out our form, we respond with a great offer then we arrange to pick up for the bike and we cut you a check for the bike, simple and easy. Other sellers Southern California, will try to undercut you on the price. In addition, they sometimes only buy your bike if you roll it into a new one from them.  We just want to give you money for your used bike, that is it! Plain and simple.
So if you are looking for motorcycle bike buyers Santa Ana or motorcycle buyers Oceanside, or just motorcycle bike buyers anywhere in SoCal, then Sell Motorcycle for Cash is the place for you. You can fill out our form now or give us a call at 1-858-225-2944 and let us help you, get the cash you deserve for your old bike so you can put it towards the new bike you want! When it comes to bike sellers Southern California the easy choice is Sell Motorcycles For Cash.