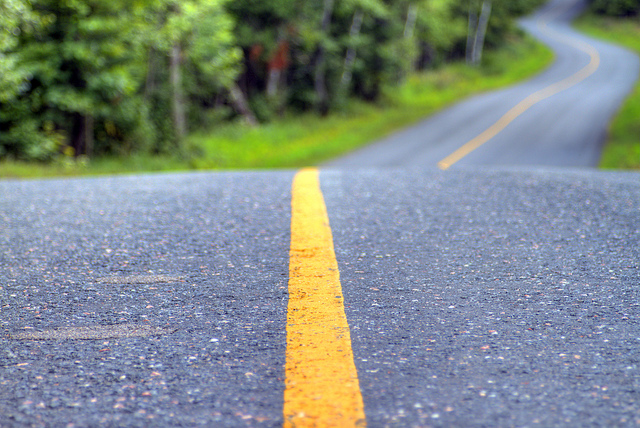 San Diego has some great riding roads for any motorcycle enthusiast. Great routes such as East County Loop, Sunrise to Julian Loop, the Pendleton to Julian Loop, Palomar Mt Run and Couser Canyon, these are all great riding routes for you to enjoy. A lot of these routes are scenic, twisty, safe and fun. The great thing about living in Southern California and being a motorcycle enthusiast is the great weather year round that gives you much more time to ride.
Best Place To Sell In San Diego
There does come a time, when you may need to sell your old bike, in need of cash for a new bike. So searching for San Diego Bike Buyers may become a hassle, unless you use Sell Motorcycles for Cash. Sell Motorcycles for Cash is the premier San Diego bike buyer, offering you the most money for your used motorcycle. We take all the hassle and guesswork out of the motorcycle selling process.
Dealerships want to offer you way less than what your motorcycle is worth. We offer you a fair price and even pick up your bike. The whole process is easy, fill out our quote form here or if you don't like online forms, give us a call at 1-858-225-2944. Once we hear from you or receive your submission, we will make you an offer, arrange to pick up your bike and cut you a check, that simple. Why bother with the headache of selling it yourself, let Sell Motorcycle for Cash make the whole thing easier on you.
Finally, get a free quote today for your used motorcycle, ATV or personal watercraft. Sell Motorcycles for Cash, is the best place for San Diego Bike Buyers, so contact us today and find out why!