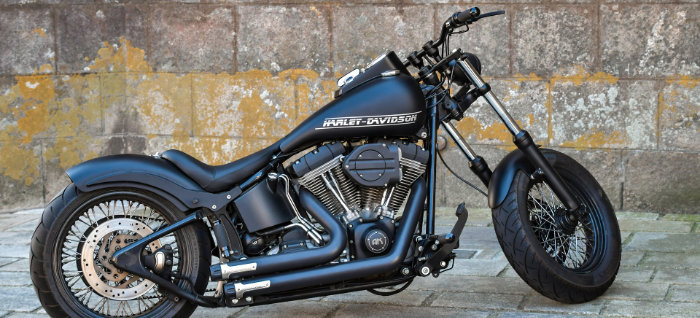 When selling a motorcycle in California, your first step is to look over your options.  Also, consider your location, do you live in San Diego or Los Angeles? What companies are available or what dealers? Next, you should track down all your papers. Any documentation you have for your bike, such as title, registration, and any other documents. In addition, you may want to take some great photos of your bike.
Selling A Motorcycle In California Near San Diego
Cleaning your motorcycle and taking some good pictures can really help in selling it. Images with natural outdoor light are often better than ones inside a garage. Now that you are ready to sell, where should you go? You can try yourself on Craigslist, but the type of people and hassle you will see on there is not worth it.  Also, you can try eBay but there are some pretty big fees using them not to mention the 10% of the total sale they will take.
Then there is the local dealer. Does anyone like dealing with a dealership?  The dealership will make you the lowest offer possible and try to roll you into another motorcycle that you may or may not want.  Why deal with all that hassle? Your best option is right here at Sell Motorcycles For Cash! At Sell Motorcycles for Cash, we have been in the motorcycle business for over three decades and we keep selling your bike simple and easy.
To start just fill out our form. Like we mentioned before, have some good pictures and try to be accurate as possible on the form. Once we receive the submission we will offer you a great offer for your used bike. When the offer is agreed upon we will issue you a check and arrange for us to pick up the motorcycle. How simple is that? We buy bikes from all over San Diego, Los Angeles, and most of southern California, sell yours today!