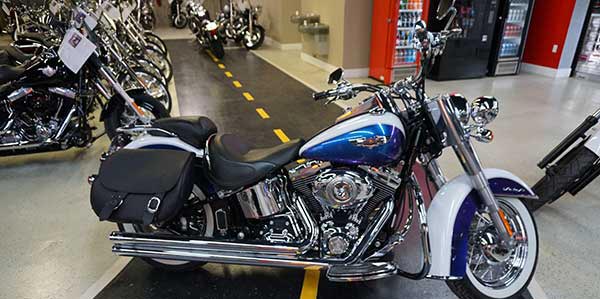 Used motorcycle buyers in California may be hard to come by, but the experts at Sell Motorcycles For Cash are always looking to buy your bike. As one of the largest states (Texas might argue), California is home to over 847,000 motorcycle owners. Of course with such great weather, it is easy to see why a rider would love to be out in the open instead of the stuffy confines of a car. With just one ride up the beautiful coastline and anyone would be immediately hooked.
Where Are The Motorcycle Buyers in California?
When it comes to selling your used bike, you need a buyer that is reliable and dependable. Of course, there are the usual suspects, such as Craiglist, a local dealer or selling yourself. With Craigslist there is no telling what you will get and meeting odd people on there is a unique experience, to say the least. Also, a local dealer is only going to give you just enough to get you to sign for a new ride. In addition selling yourself can be a huge headache with people trying to barter for much less than what you deserve.
That is why you should give Sell Motorcycles For Cash a try. We are an experienced motorcycle buyer in California for over three decades. The best part, it does not matter where you live. We buy from all over the state. We have bought bikes from Los Angeles, San Diego, Santa Rosa, Oakland, and many others. In addition, we offer great cash for your bikes without the hassle. The first step is to fill out this quote form. 

After we receive your submission, we will mak ea generous offer for your used bike. Then issue a check and arrange to pick up of your motorcycle. How easy is that? You will see why Sell Motorcycles For Cash is the best-used motorcycle buyers in California!