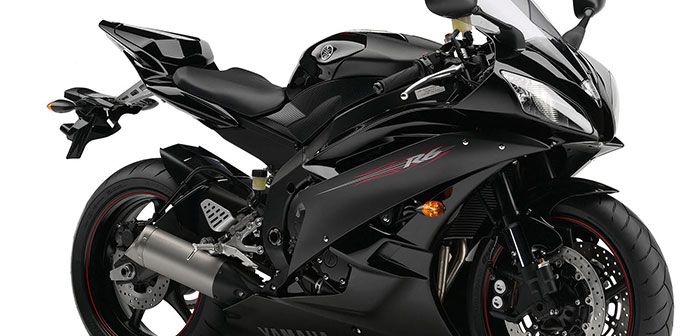 The weather is beautiful, the Chargers are winning and the city of San Diego is buzzing. Right now is a great time to get out and ride through the streets and coast line of San Diego. But some of us maybe looking to sell your old bike, before buying a new one. That is were Sell Motorcycles for Cash comes in, we are the premier place to sell your motorcycle in San Diego and all of Southern California.
Dealing with a dealership when it comes to your used vehicle can be a nightmare, we all know this, dealerships are just trying to give you the lowest price for your used vehicle and get you into a new one right away. They do not want to give you a fair price for your motorcycle. At Sell Motorcycles For Cash we will give you the fair value for your motorcycle, with no hassle.
The whole process is easy, just fill out our free quote form and we will respond with a fair quote in a short time. Do not like forms? No problem, you can also give us a call at 1-858-225-2944.
When looking for the best place to sell your motorcycle in Southern California or San Diego, look no further than Sell Motorcycles For Cash, you will be glad you chose us to sell your bike!